Four Seasons of Outdoor Adventures
Sugar Mountain is known as being one of the few places in the Southeast with great ski slopes in the winter and is easily the best spot on the list. While especially magical in the winter season, Sugar Mountain boasts outdoor fun all year long. From powdery slopes to great hiking trails with undisturbed views, you'll love your stay in this quiet mountain town.
Sugar Mountain Restaurants
While Sugar Mountain is a small, quaint town, it surely doesn't lack in great restaurants and dining options. What the town might lack in quantity, it surely makes up for in quality. From casual pizza joints to high end dining, there's something for everyone's tastes and preferences in Sugar Mountain.
Most people know Sugar Mountain only as a winter getaway, and while it certainly is a fantastic choice for that, it has so much more to offer in every season of the year. Once you and your family visit Sugar Mountain once, you'll be eager to come back year after year.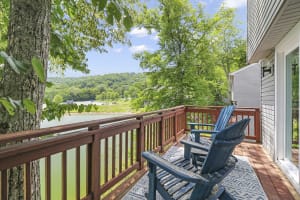 Snowlake Condo – Mountain Lake VIEWS 4BR Sleeps 8
This home is the perfect place to cozy up after a day of adventuring. This condo is within walking distance to shred the ski slopes and snow tubing in the winter or playing tennis and/or golf in the summer! Multilevel…
Sugar House! Skiing & Golf at your fingertips!
This mountain chalet is a great escape from the heat. Whether you are visiting to go hiking & golf in the summer or shredding the ski slopes in the winter. Multilevel decks give you a beautiful view of the mountainside.When…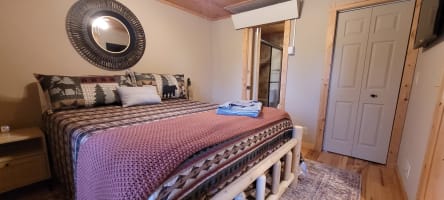 Sugar Mtn, Biking & Skiing. Perfect end condo for the family.
This ground level condo is the perfect place to escape with your family. Close to Sugar Mountain Ski Slopes. Explore the high country and rest in style ✔ 2 Decks w/ Seating Area ✔ 4 Comfy BRs ✔ Open Space…